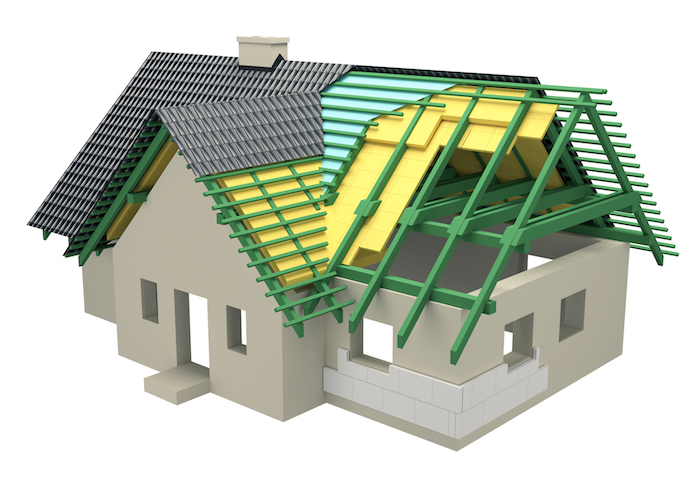 Insulation is what we do and we pride ourselves on the work we provide our clients. We focus our efforts on installing new, replacing old, or upgrading Insulation throughout homes and businesses. Our clients know that when it comes to the install, there is no better. We supply quotes that we adhere to, we install the finest insulation products, we offer a wide variety of materials, and we always strive to hit our deadlines. Client satisfaction is what we aim for and we leave no job unfinished. Call us to get your free quote and find out why so many customers continue to recommend our service. 
The Insulation Experts
554 S. San Vicente Blvd.
Suite 160-I
Los Angeles, CA 90048